Greetings from St. Peter's Mar Thoma Church, London.
We are pleased to invite you to our Sunday services and other functions. Worship Service is held on all Sundays from 3 pm to 5pm at St.Luke's Church, Baxter Road, Ilford, Essex, IG1 2HN.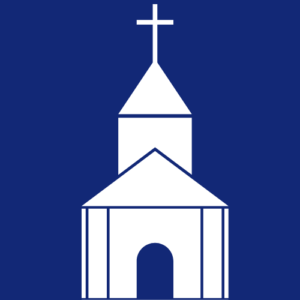 "For we live by faith, not by sight." 2 Corinthians 5:7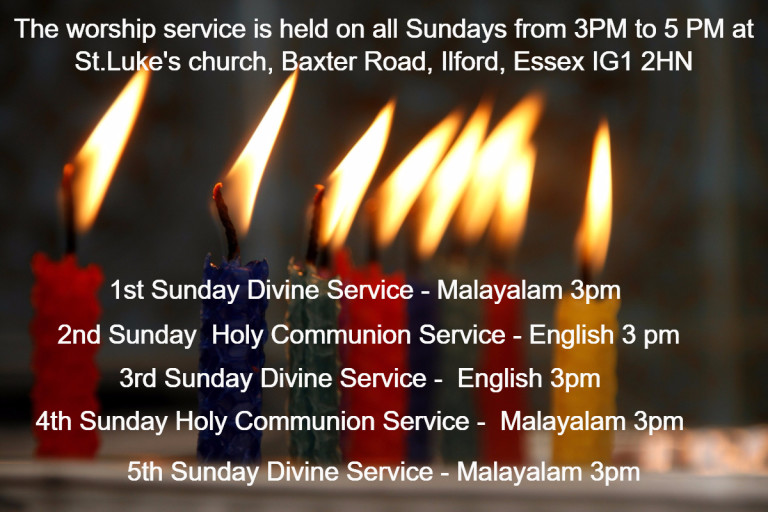 The church is purposefully located within easy reach of places as East Ham, Dagenham, Leyton, Walthamstow, Leytonstone, Hackney, Bethnal Green, Cambridge, Chelmsford, Basildon, Ilford, Barking, Romford, Hornchurch, Colchester, Ipswich and many more areas in the eastern region of England.We are very much an inclusive church and this is reflected in our membership which is not only made up of Marthomites, but also includes families and individuals from our sister churches such as the CSI, CNI …etc. We strongly believe in being part of the wider community and aims to support many of the local activities.